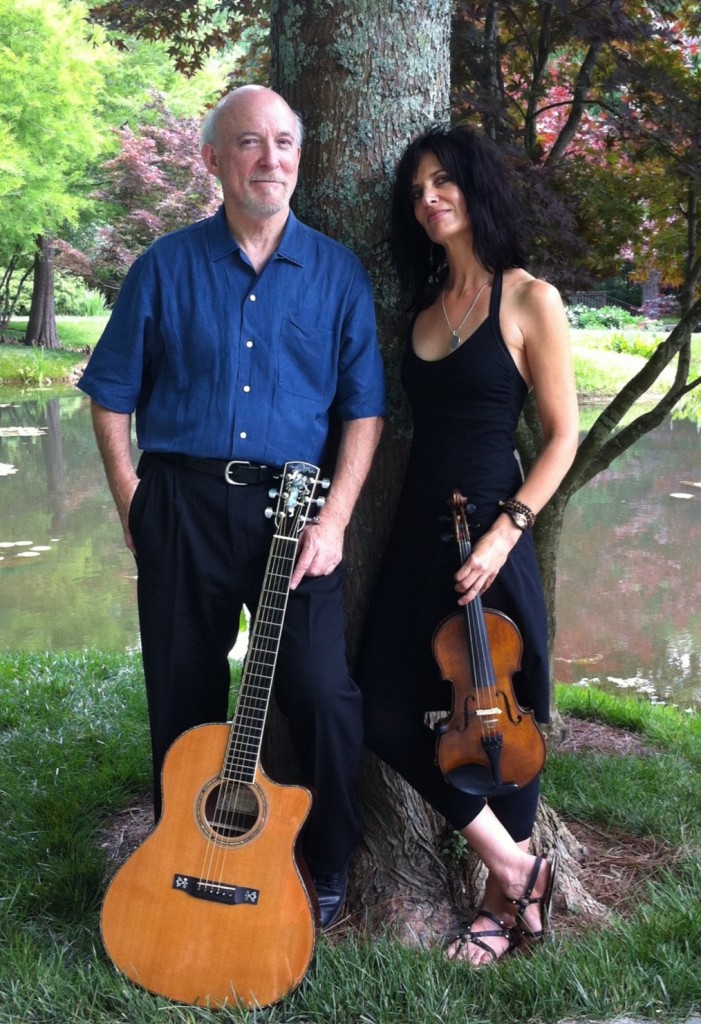 Out Here
Small towns out on the prairie
are mostly clean and bright now
and maybe turned a notch or two
too tight.
Panting dogs no longer
run free out here. And drunks
no longer stagger and fall
along Main Street. Their singing
is not so much missed, but
Main could use a bit more song.
(read more on the June 19 edition of The Writer's Almanac, here)
July 7th: We're on a "Summer of Love" showcase at The Hungry Ear Coffee House with Paul Pendery, Pat Walsh, Cyndi Craven, Bruce Gilbert (who has a new and wonderful album out), Jerry Brunner, and Adrienne Cottrell.
July 21st: Back at Our Place Bakery Cafe in College Park (convenient to intown Atlanta, west of Atlanta/Douglasville, and south of Atlanta!)
In between, our annual sloth at summer NAMM in Nashville.
Above, a picture by Jenni Heerink in between sets at Gibbs Gardens last month, a joy.