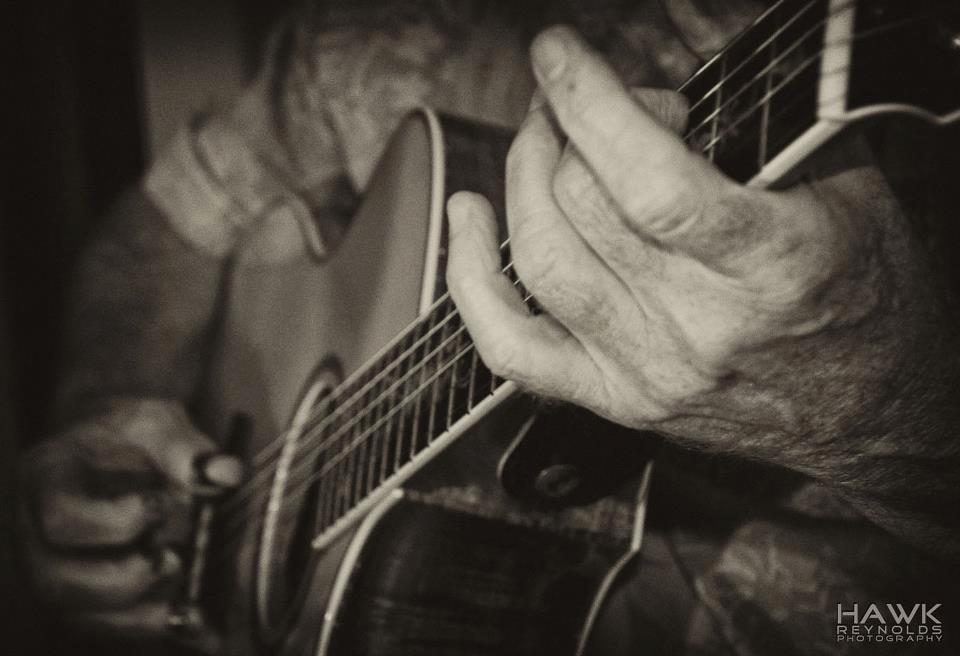 "Silent solitude makes true speech possible and personal. If I am not in touch with my own belovedness, then I cannot touch the sacredness of others. If I am estranged from myself, I am likewise a stranger to others." ~Brennan Manning
Saturday, October 20 – 8:00 PM: Ragamuffin Music Hall
Longtime friend Kathy Reed opens. You'll be captivated by her songcraft, her sincerity, her voice. Look for a bit of a surprise on banjo. We're bringing out some new songs – enjoy the adventure with us! All tickets are $10, both online and at the door. Come early for the best seats, and wonderful treats from Ashley's Cafe!
Sunday, October 28 – 2:30 PM: Chiaha Festival
We love this festival, and will be playing back to back with Julie Gribble. Some of the most chilled-out, fantastic sound people we've ever encountered. Beautiful arts and crafts, hay bales to relax upon, who could ask for more?
Photo by our friend Danny "Hawk" Reynolds