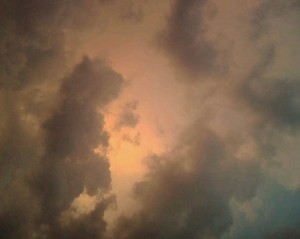 "Summer Sky" from Two Hearts is a guitar instrumental that Ron wrote long ago, born fully formed. On hearing it during the recording process last year, Carol was moved and baffled. Thinking that it was probably more suited for violin accompaniment than viola (and just getting used to that strange small instrument), she played the song continually on her car stereo, waiting for a counter melody to emerge. Nothing came. Then one night in late August, looking up…there it was.
We're playing at Chocolate Perks in Duluth for the first time ever on Saturday, August 21st at 7:30. It's developed into wonderfully welcoming place for acoustic musicians to be heard. Looking forward to meeting you there!
As of 8/16, tracks from Two Hearts occupy thirteen of the top 50 Airplay Direct Global Radio Indicator charts for the week, and as of 8/20 the album is #42 on the international Roots Music Report folk chart.